The Donor Service's aftercare program strives to provide you the best support possible in the difficult months and years following the loss of your loved one. Our symbol is a butterfly, representing not only change but rebirth and the gift of renewed life. Butterflies remind us that out of change and loss can come hope and healing.
As part of our aftercare program, we are pleased to be able to offer you and your family a library of free, online grief support courses and webinars that you can access at any time, from the comfort of home. We hope that these courses and the other resources on this page may be a small source of support, hope, and healing.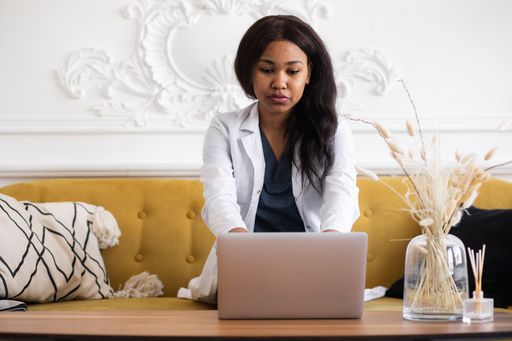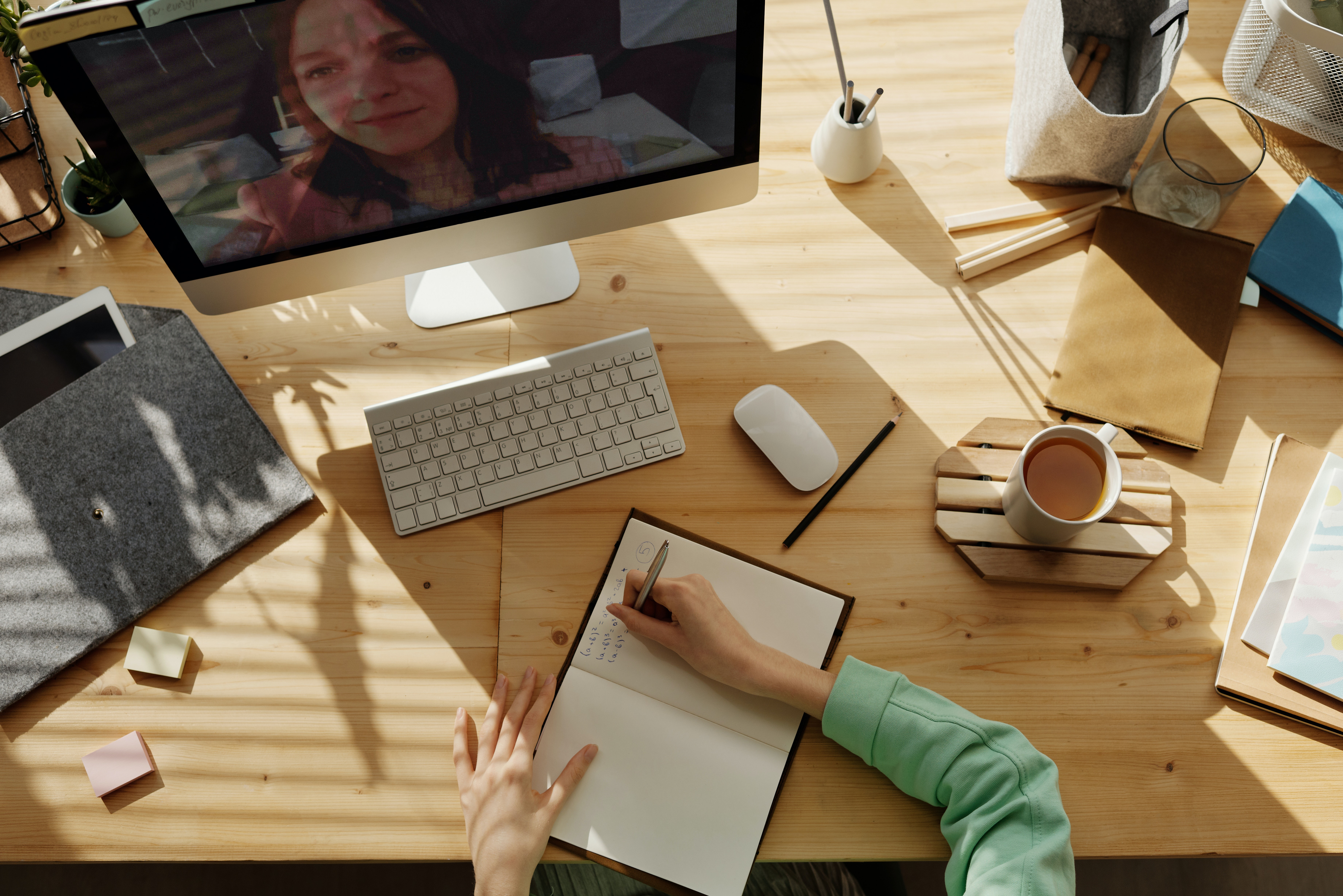 Monthly Grief Support Webinars

Each month we offer a live webinar on a different grief-related topic, facilitated by a licensed grief therapist. This is a chance for you to dedicate time in your month to tend to your grief. You won't be on camera (it is webinar format) but you will be able to ask questions in the chat. If you can't join live, a recording will be available for one month after the live session.
See the dates, times, and topics by clicking the button below.
Self-Paced Courses
Each grief support course below offers a variety of lessons include reading, videos, and activities that you can complete at your own pace.
Grief Support Webinars
Below you will find one hour webinar recordings on various grief support topics along with links to articles and references for additional reading.
Join the DCI Donor Family Group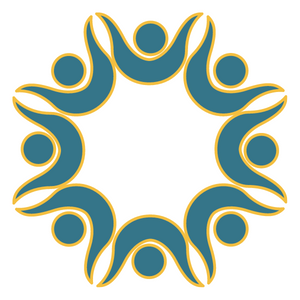 Find grief support resources in your community or contact your DCIDS aftercare coordinator.